Understanding Megan's Law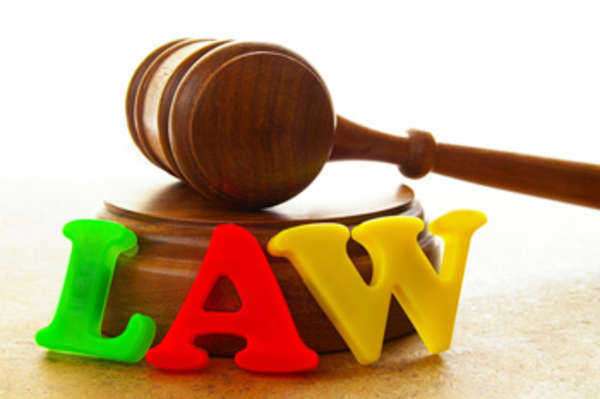 What is Megan's Law?
Megan's law is a piece of legislation that exists within the United States that requires individuals convicted in sex crimes involving children - or minors - to register themselves in a database containing the names and locations of all known and convicted sex offenders residing within the United States; this law was instated as a preventative measure to deter Statutory Rape and other forms of exploitative sex crimes. Megan's Law is eponymously named for Megan Kanka – a 7 year old New Jersey girl who was raped and murdered by an individual who was discovered to be a repeat offender with regard to sexual and violent crimes involving children. Subsequent to the brutal murder of MeganKanka on July 29th, 1994, legislation was passed requiring convicted sexual offenders to register in nationwide database, but in certain cases, these individuals are required to reveal themselves as convicted sex offenders to neighbors and individuals living within a vicinity of their respective residence
Megan's Law: Who is considered a Minor?
A minor – or child – is defined as an individual who is prohibited from engaging in specific activity that is presumed to require a heightened sense of maturity and growth as a result of their respective age(s); oftentimes, this level of maturity and experience is considered to be a classification for legal-adulthood. A minor is prohibited from consenting to any nature of sexual activity, including intercourse, copulation, performance, or depiction.
Megan's Law: Crimes Involving Children
The following crimes involve the illicit, unlawful, and illegal involvement of children in activities in which individuals legally-classified as children are prohibited from engaging:
Statutory Rape
Statutory Rape is a crime that Megan's Law may require an individual convicted to register as a sex offender. This type of crime is defined as the illegal and unlawful engagement of sexual activity with a minor; depending on the case details, further classification of individual Statutory Rape cases can include Sexual Assault and Rape. Due to the fact that legislation varies on a state-by-state and country-by-country basis, a guilty verdict can result in a variety of possible convictions, ranging from degreed sexual offenses to aggravated sexual assault. In most cases, not only the jurisdiction, but also the nature and severity of the sexual activity in question contribute to the qualification and classification of specific sexual acts and their punitive restitution.
Child Pornography
Child Pornography is the depictions of children (that are involved in illicit, lewd, inappropriate, illegal, unlawful sexual acts. Due to the age(s) of the victim(s), the notion of consent does not exist in the case of Child Pornography; this is considered to be an act of manipulation, exploitation, and the inherent corruption of a minor. Child Pornography is considered to be one of the most egregious and heinous offenses in the scope of crimes against children; those convicted of Child Pornography charges are subject to be punished to the fullest extent of the law. Individuals convicted of producing, selling, owning, or purchasing child pornography will typically be required to register as sex offenders under Megan's Law.
Child Molestation
Child Molestation is a form of Child Abuse involving the illegal, unlawful, and illicit touching or contact with regard to a child – or minor; the bulk of child molestation charges are sexual in nature, and are considered to be representative of egregious violations and exploitation of a minor.Child Abuse that is sexual in nature involves the participation of a sexual act with a child, whom is legally-prohibited from consenting to such an act; this form of Child Abuse is considered to be predatory and exploitative in nature – sexual Child Abuse can range from statutory rape to the possession of child pornography. Depending on the severity of the crime, an individual may be required to register themselves in a sex offender database or registry with regard to stipulations expressed in Megan's Law.
Megan's Law Legislation
Individuals who have participated is sexual crimes involving minors – through facilitation or victimization – are encouraged to contact their local authorities or law enforcement department in order to report the details of the offense. In the event that an individual wishes to do so in an anonymous fashion, they should contact the Department of Child Protective Services immediately at (800) 422-4453
Comments
comments